Foreclosure Prevention Classes Held at the Shawnee Library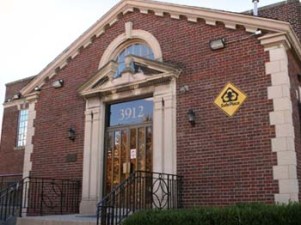 The Shawnee Library in Louisville, Kentucky

The HUD Louisville Field Office partnered with the Shawnee branch of the Louisville Free Public Library and the Louisville Urban League, which provides HUD-approved Housing Counseling, to provide foreclosure prevention classes. These classes were held in both January and February at the library and were open to the public. Several consumers and community stakeholders attended the classes, which were free of charge.
Working with a HUD-approved Housing Counseling Agency is one of the best ways to ensure a positive outcome if you are behind or think you may become behind with your mortgage payments. During the first class, a very grateful woman was able to provide her intake information to the Louisville Urban League counselor and get started on the path to resolving her mortgage delinquency. In fact, the counseling agency followed up with her that very same day.
If you are having problems making your mortgage payment or know someone who is, help is available. Call the Kentucky Homeownership Protection Center at 866-830-7868 for free counseling and/or legal aid. There are also several programs available to help you stay in your home. Please see our HUD Kentucky Avoid Foreclosure web page for more information.
###