Job Corps and HUD provide tools for a successful and independent life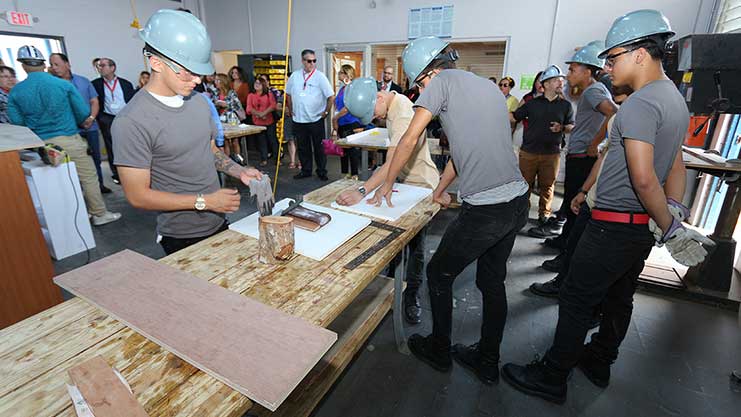 Job Corps is a no-cost education and vocational training program administered by the U.S. Department of Labor that helps young people ages 16-24 improve the quality of their lives by empowering them to get great jobs and become independent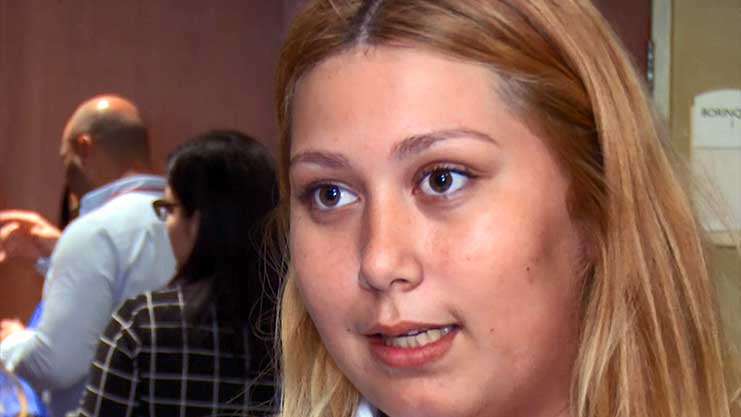 Carmencita Correa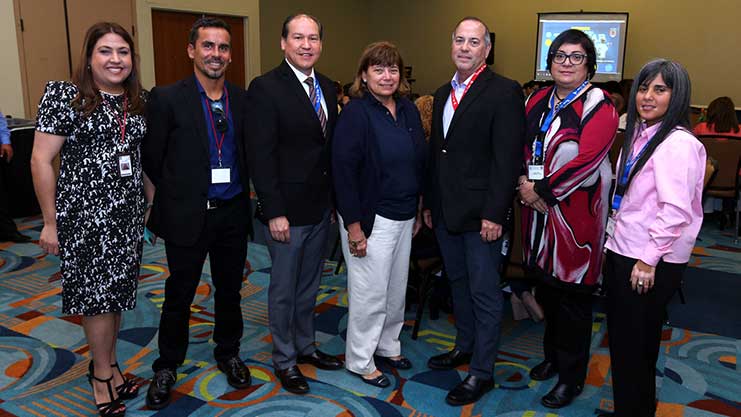 HUD and Job Corps employees attending a joint event in Aguadilla, on April 10th


Carmencita Correa, a young public housing resident, knew she wanted a higher education but lacked the financial means to achieve it. She joined Job Corps and was able to obtain a technical degree as an assistant for a medical office; she is now working on her baccalaureate as a Social Worker. Job Corps changed her options.
"It offered me transportation, help with food and pays what the education grant does not cover. It is a great program that supports youngsters who want an independent life but don't have the resources to achieve it," said Correa at an event organized by Job Corps and HUD in Aguadilla, on April 10.
"Job Corps is fundamental to improve the quality of life for motivated youth of low income, residents of subsidized housing, who would not have other means to study and obtain a professional career," said Efrain Maldonado, HUD Field Office Director in Puerto Rico. "This joint effort is part the revitalization of our economy and a good opportunity for a new generation seeking self-sufficiency," added Maldonado.
Arlene Díaz, Business and Community Liaison at Ramey Job Corps indicated that both Job Corps and HUD promote better opportunities for low income youngsters. "We are calling on management agents of public housing and multifamily properties to think about Job Corps to positively impact their communities," said Díaz. "The program empowers young people and provide tools for an independent life."
Job Corps is a no-cost education and vocational training program administered by the U.S. Department of Labor (www.dol.gov/) that helps young people ages 16-24 improve the quality of their lives by empowering them to get great jobs and become independent. For more information on Job Corps visit: https://www.jobcorps.gov/

Video: Job Corps - Carmencita Correa
###